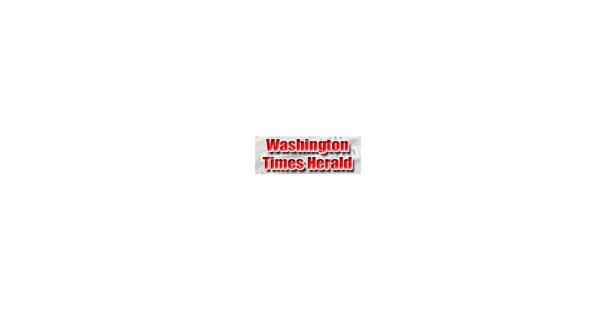 Editorial: Finally, Congress takes a stand against lynching | Opinion
Acts of hate are the antithesis of justice.
As a nation of laws, America must hold perpetrators of racially motivated violence accountable. Finally, after 122 years of failure, the US Congress passed a bill making lynching a federal hate crime. This inexcusable delay illustrates the difficulty of loosening the grip of racism on the legal system of this country.
The US Senate unanimously passed the Emmett Till anti-lynching bill on Monday. The House approved the legislation in February, with opposition from three Republican representatives from Texas, Kentucky and Georgia. Its final step before becoming law is the expected signature of President Joe Biden.
The Till Anti-Lynching Act specifically criminalizes at the federal level acts of hate resulting in death or serious bodily harm, The New York Times reported on Tuesday.
While most lynchings have occurred in the South, Indiana is among the states where a number of such heinous acts have been documented.
One happened in Terre Haute more than a century ago.
A black man, George Ward, was arrested at his construction site in 1901, accused of killing a white teacher. After less than two hours in the Vigo County Jail, Ward was dragged from his cell by a mob that stormed the building. Ward was bludgeoned with a hammer and dragged by rope to the Wabash River Bridge. He was kicked and possibly shot along the way. He was hanged, then his lifeless body was cut up and burned on a river sandbar. Onlookers took pieces of Ward's clothing and body as souvenirs.
It happened in broad daylight and was seen by more than 1,000 spectators, local newspapers reported. No one has ever been held responsible.
Terre Haute took an important step last September towards acknowledging the atrocity. A historic landmark was dedicated near the site of the lynching with a ceremony, organized by the Greater Terre Haute NAACP and the Terre Haute Facing Injustice Project as part of the National Community Remembrance Project and Equal Justice Initiative.
Ward's lynching was one of thousands between 1877 and 1950 that have been documented by the Equal Justice Initiative. A total of 4,081 lynchings took place during this period in 12 Southern states. Eighteen have been recorded in Indiana. Besides Vigo, lynchings have taken place in the Hoosier counties of Sullivan, Knox, Posey, Spencer, Clark, Marion, Johnson, Henry, Kosciusko and Grant.
Making lynching a federal hate crime has been attempted more than 200 times over the decades. Everything has failed, until now.
The anti-lynching law Emmett Till can't erase what happened in Terre Haute or anywhere else. It does, however, provide an additional tool to deter further such atrocities and hold accountable those who commit racial hatred violence.
Terre Haute Tribune Etoile