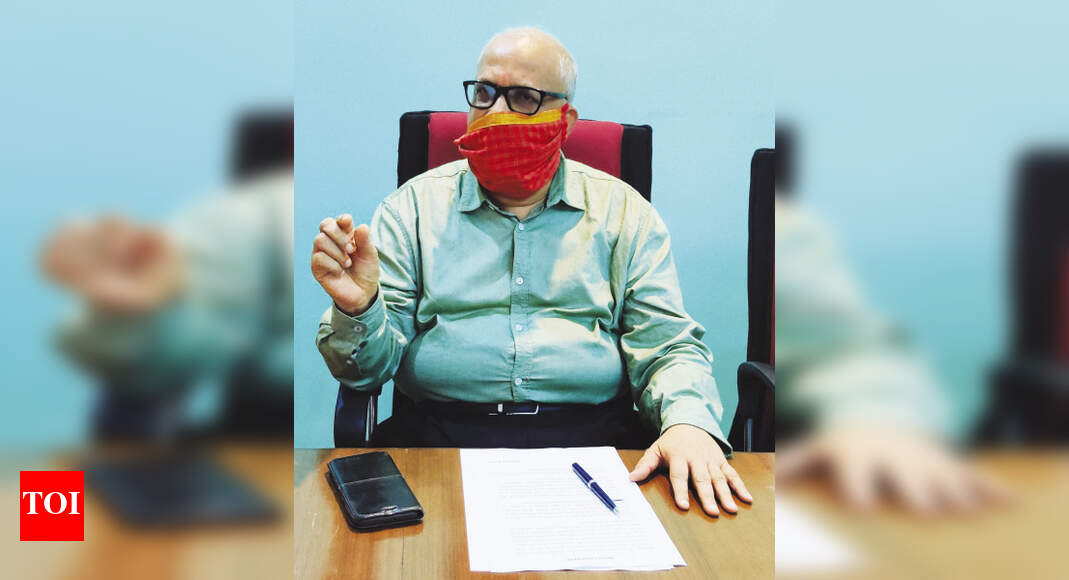 Congress: Government lost control, Goa heading for disaster, says Digambar Kamat | Goa News
PANAJI: With 71 deaths in a single day, the state government appears to have lost control over the Covid-19 pandemic, Congress said on Wednesday as it urged authorities to take urgent action to prevent the State of a "greater disaster".
With an April death from Covid that was revealed six days later on Wednesday, opposition leader Digambar Kamat said the
government
tries to cover deaths in the state.
"Are we heading towards 200 to 300 daily deaths predicted by Minister of Health Vishwajit Rane?" Will Chief Minister Pramod Sawant act only after he vindicates his Minister of Health? Kamat said.
Kamat said the state continues to "goof-up" while releasing data on the number of Covid deaths.
"This insensitive and irresponsible government, both in the Center and in the State, got into the habit of digging a well only after being thirsty. There is a total mess in the oxygen supply, with patients and their loved ones sending SOS messages on social media, "Kamat said.
The party also said the only way to fight the pandemic was to increase testing facilities in the state. "Goa needs urgent action to tackle Covid as the situation gets out of hand. There is a need to increase testing centers and they should reach every village by means of "mobile testing laboratories," said Youth Congress president Varad Mardolkar.
Mardolkar said the BJP government's nonchalant approach to testing has put stress on existing testing centers and has also led to an increase in cases. The Congress party has offered to conduct Covid testing on a systematic basis.