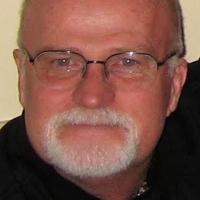 Community voice: Character matters in a government office | Voice of the community
Yes, John Pryor, principles matter ("Principles in Laws, Platforms Matter," August 31). But the character too. Here's what our founders had to say about what would make America great:
• John Adams: "Public virtue cannot exist in a nation without private virtue, and public virtue is the only foundation of republics.